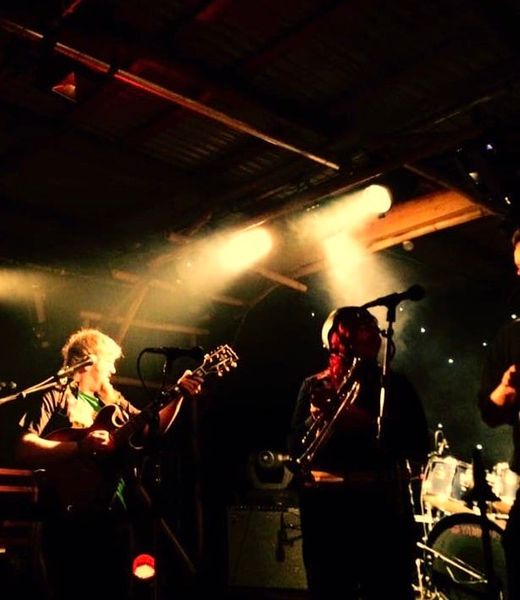 Get to know our music teachers! Next, we have Mr Roger!
Roger Turner – Guitar, Bass Guitar and Ukulele.
Roger has run his own business as a private music tutor since 2003. He completed an Advanced Diploma in Music Performance at the University of Ballarat and has worked for 11 years in music shops including Allans Music, Billy Hyde and Guitar Paradise.
Roger runs his own recording studio and has worked as a consultant for studio builds, recordings and live sound performances.
Roger has been playing and writing original music in bands/duos and solo since the early 2000s. He is currently playing in a 10-piece funk band as well as his solo electronic music project called "Dao Kapow" where he creates live dance music with synths and drum machines.